The Latah County Human Rights Task Force Inc. is sponsoring Moscow's 31st annual Martin Luther King Jr. Human Rights Community Breakfast
The details of the Breakfast are listed below:
Saturday, January 20, 2024
9:30 am – 11:30 am
Location: 1912 Center Great Room or via Zoom.
Cost: This as our major fundraiser for the year, so we encourage you to donate what you can by either visiting our donation page: Make a Donation, or mail in the form at the bottom of this page.
* Breakfast in the 1912 Center Great Room: Eggs, fruit, bagels, scones, muffins, jam, cream cheese, juice, and coffee.
* Entertainment
* Presentation of Rosa Parks Human Rights Achievement Awards
Featured Speaker: Mario Pile, Director of the University of Idaho Black and African American Cultural Center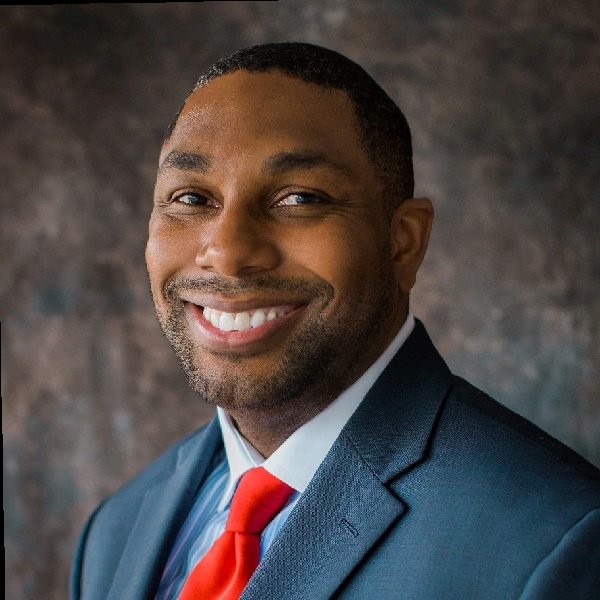 Mario Pile, Director of the Black/African American Cultural Center at the University of Idaho, is passionate about education and providing safe spaces for Black students on campus. Mario joined the Air Force in December 2002, eventually bringing him to Idaho in the summer of 2005. He has served a total of 20 years in the military; 6 years active duty and 14 years in the Idaho Air National Guard. Mario earned a degree in Criminal Justice from Colorado Technical University and a Master's in Educational Leadership. Mario has a 13-year-old son, Malachi, who is his world.
Mario Pile is an experienced professional who possesses a strong drive for education, leadership, and social advocacy. Throughout his career, he has consistently shown a deep commitment to empowering individuals, specifically the younger generation, to achieve their utmost potential.
www.humanrightslatah.org
LATAH COUNTY HUMAN RIGHTS TASK FORCE INC.
Strengthening the bonds of community to embrace diversity and reject bigotry.
The Latah County Human Rights Task Force invites you to a Community Breakfast to commemorate Dr. Martin Luther King Jr./Human Rights Day and to honor individuals who have made significant contributions to the cause of human rights in our area.
We encourage you to make an additional contribution of $ 25.00 or more to become a Friend of Human Rights and to assist the Task Force's community activities. All Breakfast profits and all donations are used to provide educational human rights programs primarily for local students, and also for the community.
TO DONATE, PLEASE SEND IN THIS FORM or use our DONATION page.
The Latah County Task Force Inc. would also welcome your payment to become a Friend of Human Rights.
All donations are welcome.
Thank you for your support. Human Rights in Latah County depends on you!
____________________________________________________________
HUMAN RIGHTS MAIL-IN DONATION FORM 2024
Please make out your check to: Latah County Human Rights Task Force
Please send to: Latah County Human Rights Task Force / Box 8613, Moscow, ID 83843
Please print legibly:
Name: _______________________________________________________
Address: ______________________________________________________
City, Zip: _____________________________________________________
e-mail: _______________________________________________________
Phone: _______________________________________________________
************************************
Friend of Human Rights $25(Indiv.)/$50 (org.) = _________
Contribution (any amount you can afford): __________
TOTAL ENCLOSED ___________